Banner ads have been a staple of digital advertising for many years, but with the ever-increasing amount of online competition, it can be tough to make your banner ads stand out. A banner ad's design plays a critical role in grabbing a viewer's attention and motivating them to click on the ad. In this blog post, we'll discuss how to create banner ads with effective design to boost clicks.
Table of Contents
Use Eye-catching Colors
Keep It Simple
Add Clear Call-to-Actions
Choose the Right Font
Make Sure the Banner Ad is Mobile-Friendly
Test and Optimize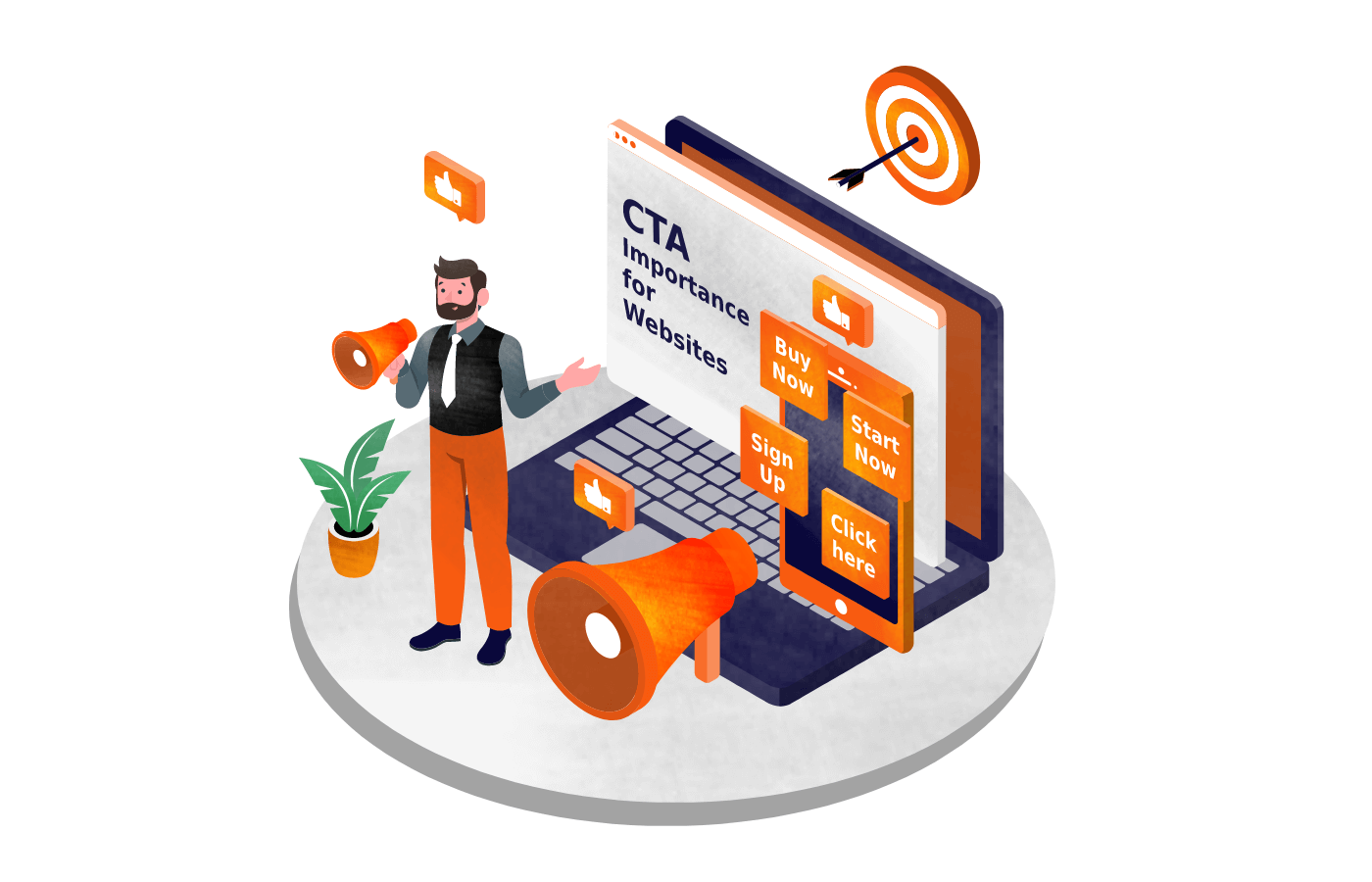 Use Eye-catching Colors
One of the most critical elements of banner ad design is choosing the right colors. Bright and contrasting colors tend to catch viewers' attention, making them more likely to notice the ad. For example, if the banner ad is on a website with a white background, using a bright red or blue background can make it stand out. However, it's essential to use colors that match your brand and the message you're trying to convey.
Keep It Simple
When it comes to banner ad design, less is more. Keep your design simple, with a clear focus on the message you want to convey. Avoid using too many images or text, which can be overwhelming for viewers. A simple and straightforward design can make it easier for viewers to understand the ad's message and make them more likely to click on it.
Add Clear Call-to-Actions
A clear and concise call-to-action (CTA) is essential in banner ad design. The CTA is the button or link that viewers click on to take the desired action, such as making a purchase or signing up for a newsletter. Make sure the CTA is prominently displayed, and the text is easy to read. Using action-oriented language like "Buy Now" or "Sign Up Today" can motivate viewers to take action.
Choose the Right Font
The font you use in your banner ad design can significantly impact its effectiveness. Choosing a font that's easy to read is crucial, as viewers may not click on an ad they can't read. Sans-serif fonts like Arial or Helvetica are popular choices for banner ad design, as they're easy to read and look good on all devices.
Make Sure the Banner Ad is Mobile-Friendly
With the increasing amount of mobile traffic, it's crucial to design banner ads that are mobile-friendly. Make sure the ad's size and layout are optimized for mobile devices, with clear and easy-to-read text and images. Mobile users tend to have a shorter attention span, so make sure the ad's message is clear and concise.
Test and Optimize
Testing and optimizing your banner ad design is crucial to improving its effectiveness. A/B testing is a popular method to test different designs to see which one performs better. Try different colors, fonts, and CTAs to see which one generates the most clicks. Keep testing and optimizing your banner ad design to ensure its maximum effectiveness.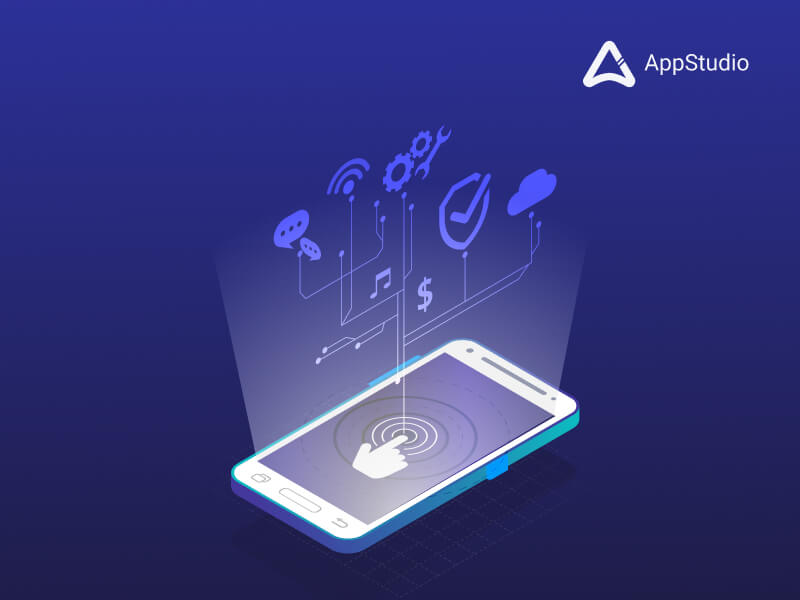 Conclusion
Effective banner ad design is essential to boost clicks and drive traffic to your website. By using eye-catching colors, keeping it simple, adding clear CTAs, choosing the right font, making it mobile-friendly, and testing and optimizing, you can create banner ads that stand out from the competition. Remember to keep your design consistent with your brand and message, and always strive to improve and optimize your design for maximum effectiveness.
---