Introduction: Building a successful ad company can be a daunting task, but it is possible if you follow certain tips and strategies. In this blog post, we will discuss 10 proven tips that can help you build a thriving ad company. These tips have been compiled from years of experience in the advertising industry and are designed to help you achieve your business goals.
Table of Contents:
Define your brand
Identify your target audience
Develop a unique value proposition
Create a strong online presence
Build a diverse team
Invest in technology
Establish partnerships
Offer exceptional customer service
Measure and analyze results
Continuously innovate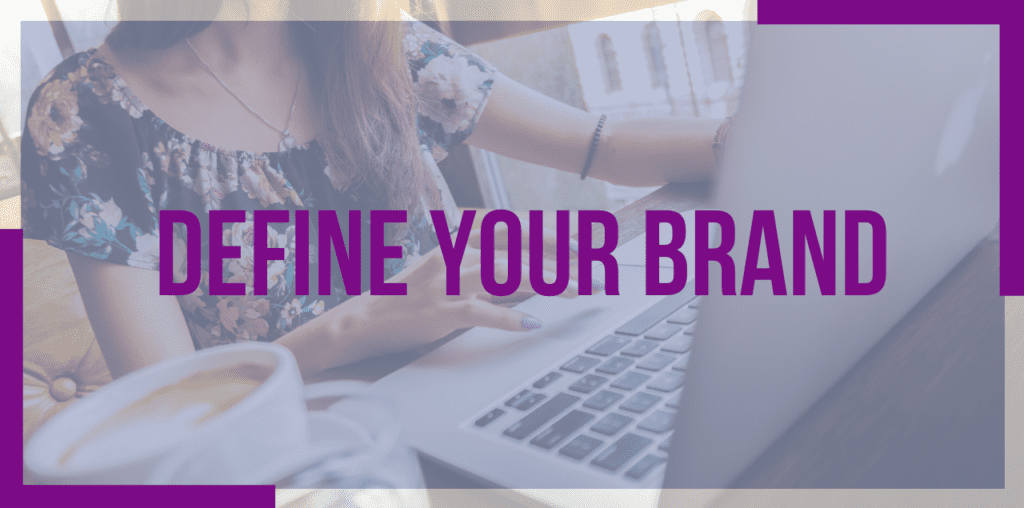 Tip 1: Define your brand
Your brand is the foundation of your ad company. It's what sets you apart from your competitors and helps you connect with your audience. When defining your brand, it's important to consider your mission statement, brand personality, and messaging. Your brand should be consistent across all platforms, including your website, social media, and advertising campaigns.
Tip 2: Identify your target audience
To build a successful ad company, you need to understand your target audience. This means identifying their needs, interests, and behaviors. Once you have a clear understanding of your audience, you can tailor your advertising campaigns to resonate with them.
Tip 3: Develop a unique value proposition
A unique value proposition (UVP) is what makes your ad company different from others. It's the reason why clients should choose your company over your competitors. When developing your UVP, consider what sets you apart and how you can communicate that to potential clients.
Tip 4: Create a strong online presence
In today's digital age, having a strong online presence is essential for any business. This includes a well-designed website, active social media accounts, and online advertising campaigns. Your online presence should be consistent with your brand and messaging.
Tip 5: Build a diverse team
A diverse team brings different perspectives and experiences to the table. This can lead to more creative and effective advertising campaigns. When building your team, consider diversity in terms of ethnicity, gender, age, and background.
Tip 6: Invest in technology
Technology can help streamline your advertising processes and improve the effectiveness of your campaigns. This includes advertising software, analytics tools, and communication platforms. Investing in the right technology can save you time and money in the long run.
Tip 7: Establish partnerships
Establishing partnerships with other businesses and organizations can help you expand your reach and increase your credibility. Consider partnering with complementary businesses, such as graphic design firms or web development companies.
Tip 8: Offer exceptional customer service
Exceptional customer service is essential for any business, but it's especially important in the advertising industry. Clients need to feel that they are being heard and that their needs are being met. This can lead to repeat business and referrals.
Tip 9: Measure and analyze the results
Measuring and analyzing the results of your advertising campaigns is essential for continuous improvement. This includes tracking metrics such as website traffic, conversion rates, and social media engagement. Use this data to make informed decisions about future campaigns.
Tip 10: Continuously innovate
The advertising industry is constantly evolving, and it's important to stay ahead of the curve. Continuously innovating means trying new strategies, exploring new platforms, and adapting to changes in the industry. This can help you stay relevant and competitive.
Conclusion:
Building a successful ad company takes time and effort, but following these 10 tips can help you achieve your business goals. By defining your brand, identifying your target audience, and developing a unique value proposition, you can differentiate yourself from your competitors. Creating a strong online presence, building a diverse team, and investing in technology can
---