Instagram is one of the most popular social media platforms in the world, with over 1 billion active users. It's a great platform for businesses and individuals to showcase their products, services, and personal brands. However, getting your first or next 1,000 followers can be challenging. In this blog post, we'll share some tips on how to gain your first (or next) 1,000 Instagram followers.
1. Optimize your profile
Your Instagram profile is your first impression, and it needs to be compelling enough to make people want to follow you. Your profile should include a clear profile picture, a bio that accurately describes who you are and what you do, and a link to your website or blog.
2. Post consistently
Consistency is key when it comes to gaining followers on Instagram. You should aim to post at least once a day, and at the same time each day if possible. This will help your followers know when to expect new content from you.
3. Use relevant hashtags
Hashtags are a great way to get your content seen by people who are interested in what you have to offer. You should research and use relevant hashtags in your posts, as well as create your own branded hashtags to help build your brand.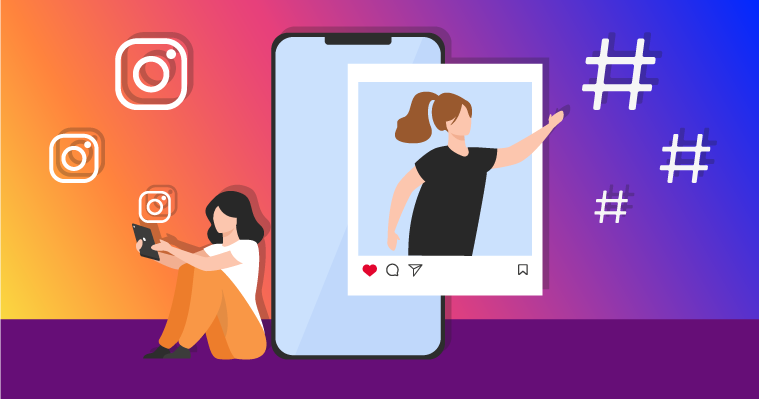 4. Engage with your followers
Engagement is crucial on Instagram, and it's important to respond to comments and messages from your followers. You should also like and comment on other people's posts to build relationships and get your name out there.
5. Run contests and giveaways
Contests and giveaways are a great way to gain followers and increase engagement on your posts. You can ask people to follow you, like your post, and tag their friends for a chance to win a prize. This will help you reach a wider audience and gain new followers.
6. Collaborate with others
Collaborating with other Instagram users in your niche is a great way to gain new followers. You can do this by doing shoutouts for each other, creating joint posts or giveaways, or even hosting Instagram Live sessions together.
7. Use Instagram ads
If you have a budget, using Instagram ads can be a great way to reach a wider audience and gain new followers. You can create targeted ads that reach people who are interested in your niche, and you can set a budget that works for you.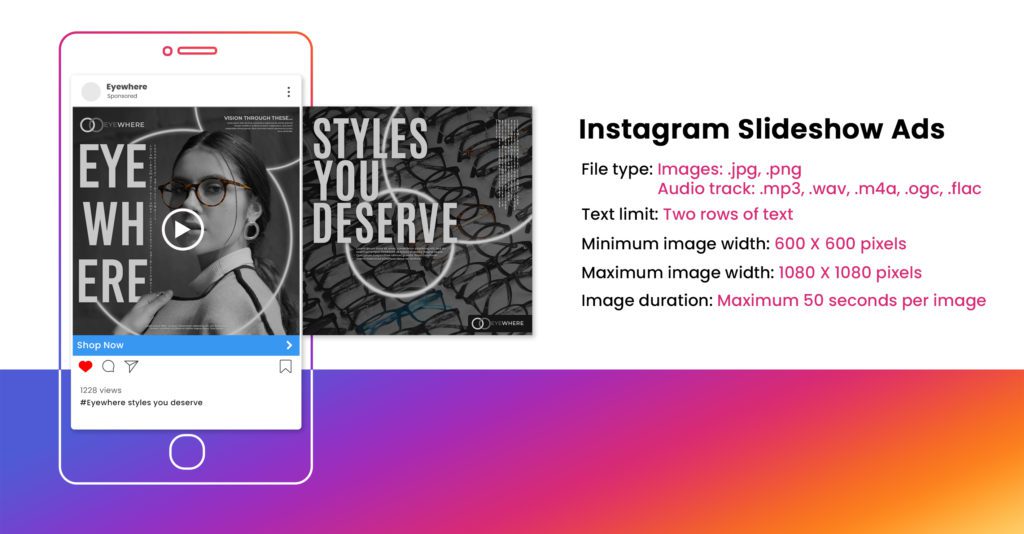 8. Post High-Quality Content
Instagram is a visual platform, and the quality of your content matters a lot. Therefore, you need to ensure that you post high-quality content that is visually appealing and interesting. You can post pictures, videos, or a combination of both. Also, it is essential to maintain a consistent style and aesthetic throughout your feed to build brand recognition and attract your target audience.
9. Create quality content
Your content is what will keep your followers engaged and attract new ones. Focus on creating high-quality and visually appealing content that aligns with your brand and appeals to your target audience. Use a mix of photos, videos, and stories to keep your content fresh and interesting.
10. Promote Your Instagram Account
Finally, don't be afraid to promote your Instagram account across your other social media channels, email newsletter, or website. Encourage your followers to follow you on Instagram and share your content with their own followers. You can also run Instagram ads to increase your visibility and attract new followers.
In conclusion, gaining your first or next 1,000 Instagram followers takes time and effort, but by following these tips, you can increase your visibility, attract new followers, and grow your brand or personal image on the platform. Remember to define your target audience, optimize your profile, create high-quality content, use hashtags, engage with your audience, collaborate with others, and promote your Instagram account across other channels.
---